Fast and safe way you can check your bill electronically, entering the number of your ticket.

Follow these easy steps so you can check your digital documents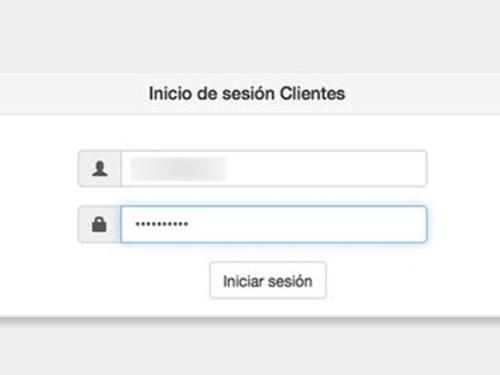 When first entering our system, enter your identification number (identity) in username and password.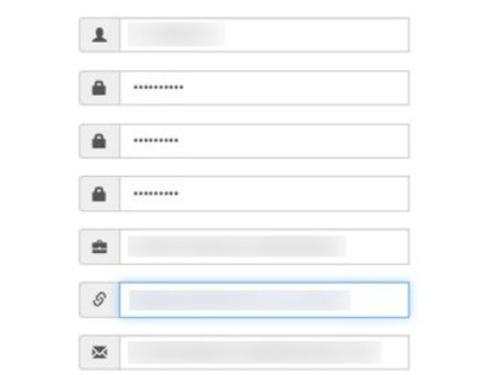 Update and review your data generating your new password, remember it and keep it in a safe place for future income.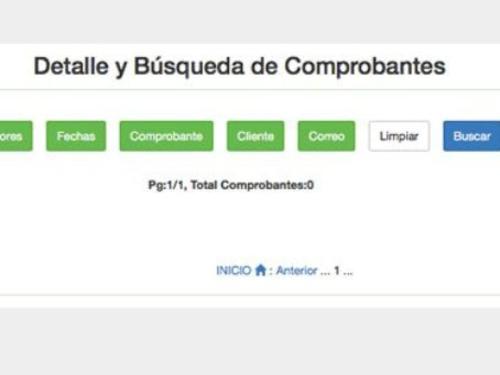 Once the upgrade information, you can you check your bills.